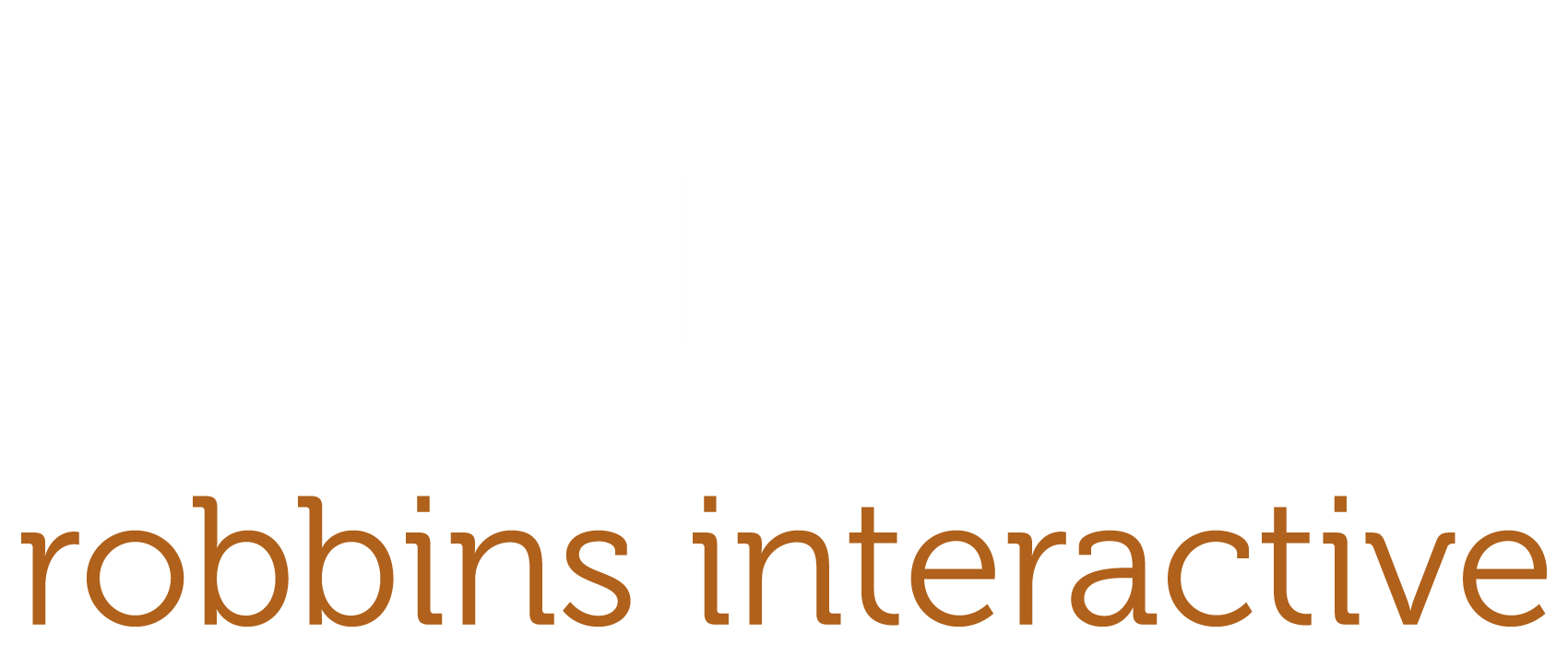 Influencer marketing

consulting
Working with brands to leverage influencer marketing that drives incremental revenue and brand equity
I look beyond site views, email list subscribers and social media followers to find the influencers who are credible experts in the brand's niche.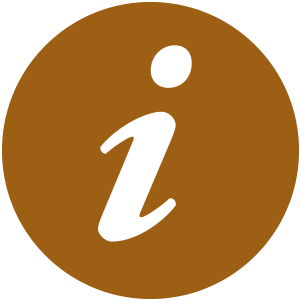 Looking for new brand opportunities? Click here to get the list of Robbins Interactive existing programs. Resource centers are also found here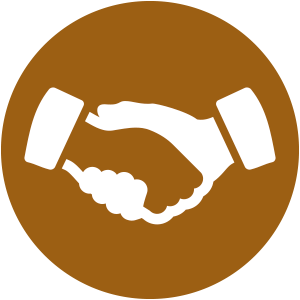 I run influencer and affiliate marketing brands for businesses dedicated to leverage influencer marketing to lift their brand and revenue.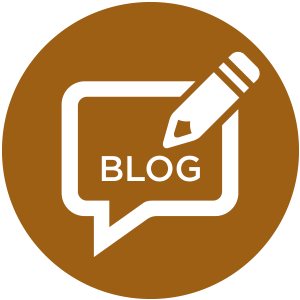 Whether you are an influencer or a brand, you will find articles on optimizing influence, the power of the micro influencer and latest trends
Below are key case studies for successful client implmentation
Let's Start Something new

Say Hello!
Curious about one of my programs or want to work together? Fill out the form below so we can connect.