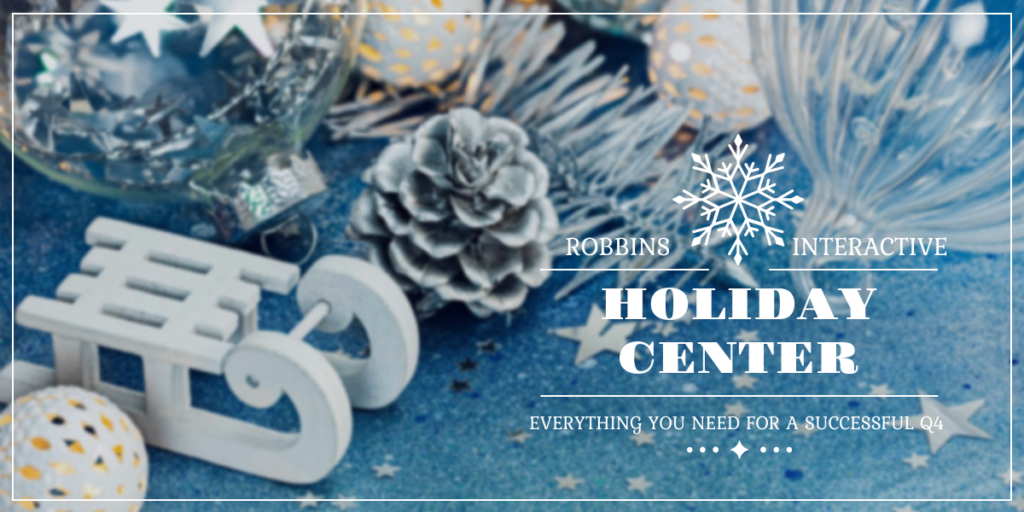 Welcome to the Robbins Interactive 2021 Affiliate Marketing Promotions Central.  Please click on the links below or via the top navigation to get up to the date promotions, shipping deadlines, and marketing ideas.
I have lots of exclusives and unique opportunities in exchange for quality placements or email campaigns.  Shoot me an email (srobbins at robbinsinteractive dot come) or call me to discuss.
Happy Commission Earning!