When people hear the words affiliate marketing, often passive income immediately comes to mind. My top earning affiliates know how to maximize both passive and active marketing methods. However, many affiliates miss the opportunity to generate consistent commissions with a simple Recommended Products page. If you are a lifestyle, health, wellness, or beauty affiliate; a Recommended Products page is a great source of passive income.
What is a Recommended Products Page in Affiliate Marketing?
Well, it is just like it sounds. It is a dedicated page accessed through your main navigation that shows your followers which products and/or brands you recommend. Here are a few suggestions for naming this custom page:
Shop
Recommended Products
My Favorites
It's starting to sound familiar, right? You see them regularly and probably didn't think of these pages as income opportunities.  But don't limit yourself to these common titles. See additional examples below.
Sunny of Vegan Beauty Review is passionate about cruelty-free and vegan beauty products. She has multiple pages broken out by categories important to her followers such as 100% Vegan Beauty Brands or Cruelty-Free Bath and Beauty.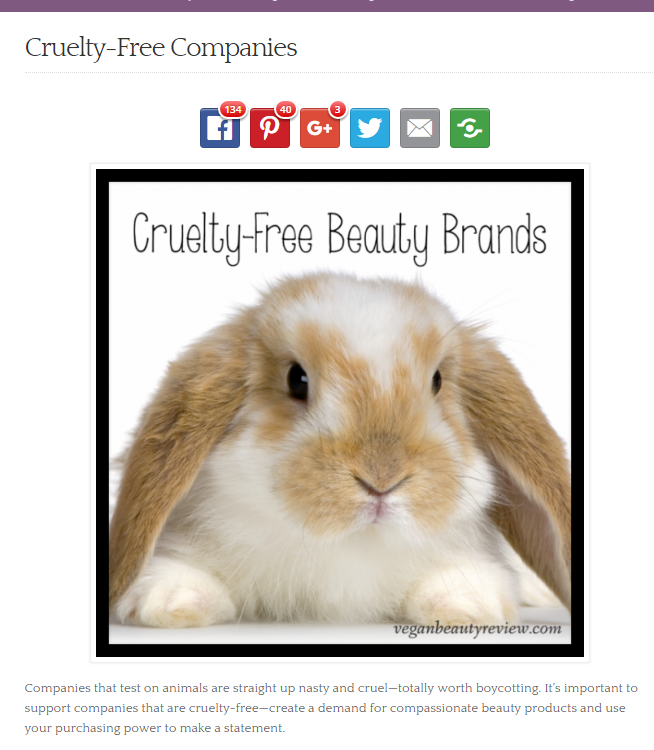 Best Practices For Recommended Product Pages
I don't normally start off with a negative but in this case I feel it necessary. DO NOT put up a ton of banners on your site and call it a day.  Here are just a couple of reasons to skip the banner farm.
Unattractive – A page full of banners with different styles and calls to action is not pleasing to the eye.
Lack of Focus – When a follower sees a page full of banner ads, it is unclear where their attention is supposed to go.
Your Insight is Lost – Followers go to your Recommended Products page because they value your opinion and are looking for guidance. When you randomly place banners on a page, the guidance is missing.
Tips For Creating A Converting Recommended Products Page
Now that the What Not To Do is out of the way, let's talk about recommendations for creating a Recommended Products page that converts.
Keep it personal – Always remember that your followers clicked on this page for your advice. Don't simply add links with no context. Instead, explain why you are recommending a particular product. Write an introduction paragraph explaining why this page exists. This is also a great opportunity to disclose that you have affiliate links. Explain that by clicking on these affiliate links, your followers are supporting the content you provide.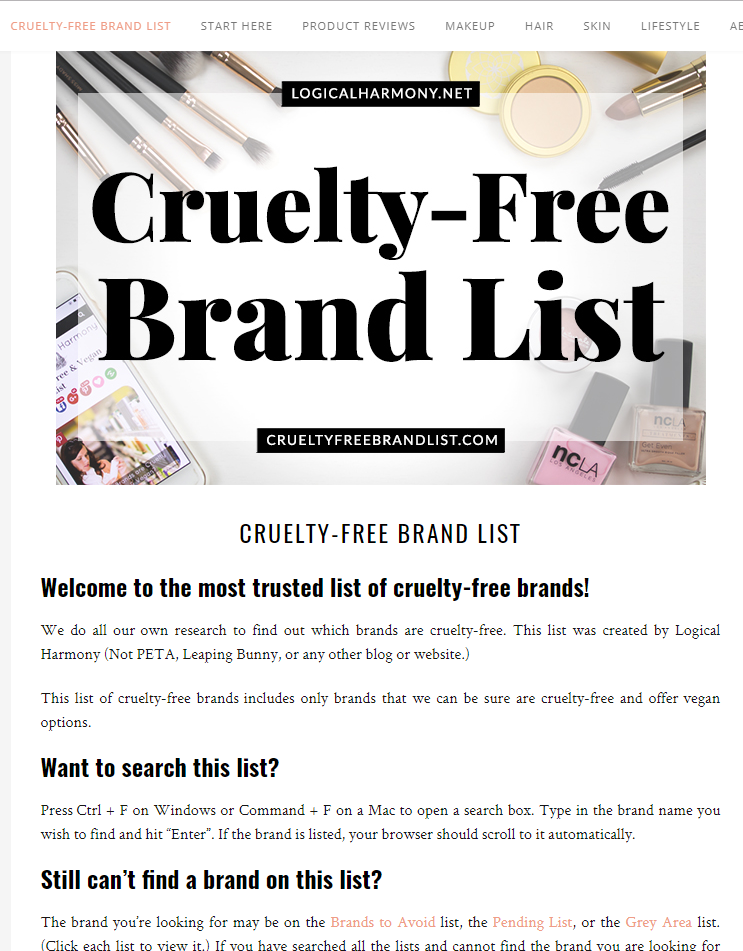 Organize It – Create categories for your recommendations so your followers can easily find what they are looking for. For instance, your categories may be All-Natural Home Products, Personal Care and Pets.  Green influencer Body Unburdened did a great job organizing her links and is a top performing affiliate.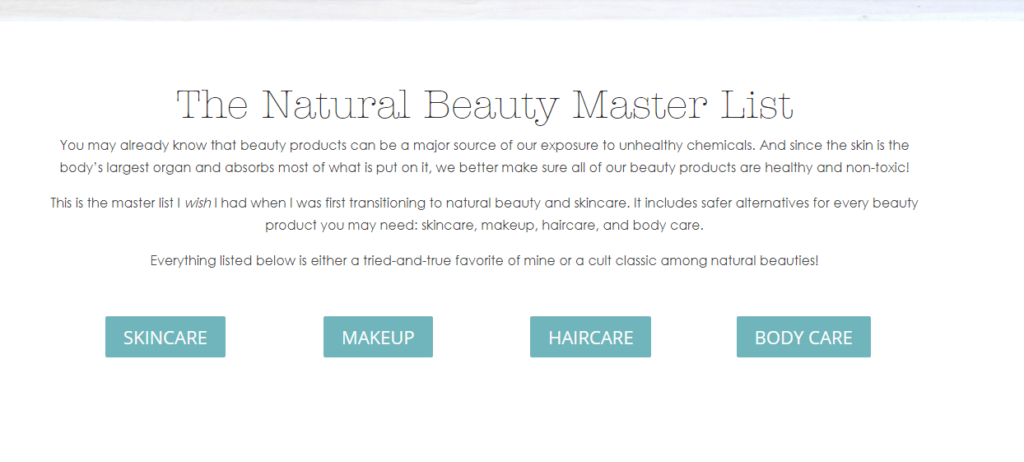 Have you created a Recommended Products page? I would love to see it in the Comments below. Looking for more passive income opportunities? Click through to check out my article on evergreen blog posts.