Per the National Retail Federation,

Americans spent a whooping $23.1 billion on Mother's Day

present with the average price tag being $180 per person.
31% of those Americans will purchase their Mother's Day gifts online, which is music to ears of many affiliates. Looking to benefits from this upcoming spending spree? Check out the following affiliate marketing ideas for Mother's Day posts below.
Mother's Day Affiliate Programs
Of course, my affiliate programs are on the top of this list, however they are not alone. Below are a list of great programs with dedicated affiliate managers I personally know and respect.
Au Naturale Affiliate Program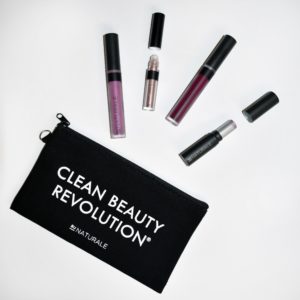 The new Spring Collection is perfect for the mom who loves makeup. She will have fun experimenting with these fun spring colors for her Mother's Day brunch and beyond. Mention this post and get a 5% increase in commissions when you sign up. Sign up on the Shareasale network.
LATHER Affiliate Program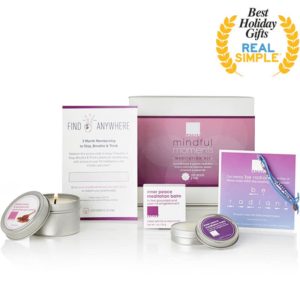 What mom could use a little more peace in her life. Gift the LATHER Mindful Moments Gift Set and some time alone for a perfect Mother's Day combo. This program is also run by Robbins Interactive and can be found on the Shareasale network. Mention this post for a bonus structure in addition to the commissions.
Saucey Affiliate Program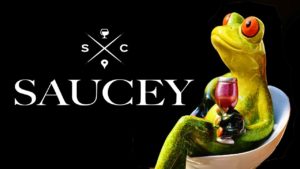 With home delivery in 41 states, Saucey is the #1 alcohol delivery service in America. Perfect for a mom who enjoys a little mimosa at her Mother's Day brunch and looks forward to closing out the week with a party. This program is managed by The Apogee Agency which means hands on and dedicated support for affiliates. Available on the Shareasale network, this is a no parasite program dedicated to its influencers and content affiliates.
REI Affiliate Program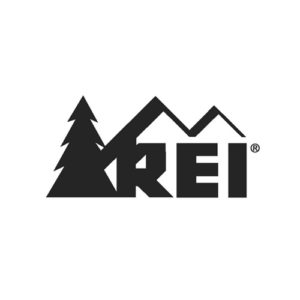 If I could only pick one places for my husband and kids to shop at for Mother's day, it would be REI.com without a question. If you have a mom who loves the outdoors, you simply can't go wrong for selection and quality. Managed on the Avantlink network, this program with great customer loyalty and average order value of $120+ should not be missed.
Flirty Aprons Affiliate Program

Mother-Daughter matching aprons? Yes, please! My daughter and I LOVE our flirty aprons! They make a sweet and perfect Mother's Day gift for the mom who loves to bake and look cute! This program is also managed by the Apogee Agency and is on the Shareasale network
ProSource Affiliate Program

Is mom into Crossfit or yoga? You can't go wrong with ProSource! They have affordable gym accessories from kettlebellsto dip bar stations to ab wheel roller.  They also have beautiful and eco-friendly yoga mats and other accessories. This program is run by Adam Riemer, who offers great SEO and affiliate marketing advice to his affiliates. Located on the Shareasale network, this program will not disappoint.
Jane.com Affiliate Program

Not sure what to get mom? Jane.com has it all and two amazing affiliate mangers to ensure you affiliate marketing success. This deal site has amazing prices with daily deals on fashion, pet and home goods. Sign up on the Shareasale network.