An estimated 164 Americans have trouble sleeping at least once a week*
Getting a good night sleep is crucial to thrive but is often hard to achieve. The following campaign asset page allows you to offer great and natural sleeping advice as well as an opportunity for you to earn affiliate revenue from multiple brands. The brands mentioned in this post include Robbins Interactive affiliate programs as well as affiliate programs from trusted affiliate managers or agencies. What does this mean for you the influencer? You will have everything you need to create a compelling and converting content along with multiple opportunities. Also included in this post are natural sleep remedies that do not require an affiliate link. If you have any questions or want to explore other Robbins Interactive opportunities, you can email me at srobbins [at] robbinsinteractive [dot] com.
If you already know what you want to write, scroll to the bottom of images and affiliate program sign up links.
Quick SIgn Up Links
Be sure to mention this post for increased commissions and bonuses
Joy Organics, Dropps. and Healing Natural Oils are on the Shareasale
Target Audience
35% of all adults (male and female)  experience some form of sleep problems. In other words, this is going to appeal to your audience no matter what your niche
Women approaching middle age (40+) have higher insomnia due to changing hormones
New moms also experience hormonal related sleep issues as well as broken sleep cycles related to infants
SEO Keyword Phrases and Topics
10 Ways For Better Sleep Naturally
10 Natural Tips To Support A Good Night Sleep During Perimenopause
Natural remedies To Aid In A Good Night Sleep During Menopause
Natural remedies for sleep for new moms
Sleep Tips
Below are affiliate programs and common tips to choose from for your post. You can pick as many as you want, the key is to make the tip your own by using your voice and tone.
Homeopathic oils with Natural Healing Oils. This complex blend is applied on temples prior to going to be bed to induce relaxation. Sign up for the 25% commission on Shareasale. This is a Robbins Interactive program
Relax with a CBD and Lavender Bath Bomb. Joy Organics' soothes sore muscles and promotes relaxation. A nice CBD bath is a great way to prepare for a good night sleep. Sign up for 25% commission on Shareasale. This is a Robbins Interactive program
Combine the power of melatonin and CBD oil with Joy Organics. Joy Organics offers zero-THC CBD oil combined with the effective natural herb melatonin. The end result? An amazing night sleep! Sign up on Shareasale for 25% commission and $50 for your first 5 sales. This is a Robbins Interactive program
Wrap yourself in lavender. Lavender is a calming essential and a great tool for relaxing into bed. Use Dropps' Lavender Fabric Softener so you have this relaxing scent all around. You can also use a diffuser with lavender essential oil.
While it is ideal to skip any screens before bedtime, if your favorite show is a must so are blue light blockers. There are several options on Amazon
Non-affiliate related tips
Meditation is a great way to relax your mind and ease into sleep. I recommend the free Insight App available on Android and Apple. Their Yoga Nidra options are highly effective
Practice a gentle yoga routine prior to bed. There are several great videos on YouTube as well as subscription services like Grokker.
No caffeine after lunch. Caffeine stays in your system for at least 6 hours and some people are more sensitive than others.
Stick to a sleep schedule even during the weekend. This also means avoiding naps during the day.
Skip the night cap. I am sorry to report that alcohol disrupts your sleep.
Avoid large meals right before bed.
Avoid liquids before you hit the sheets so you don't have to wake up in the middle of the night to go to the bathroom
Keep it cool and dark. A dark and cool room is ideal for falling and staying asleep
Hit the gym in the morning
Increase bright and natural light during the day to keep your circadian rhythm healthy
And of course the best tips are the ones you use yourself. Feel free to pick from this list and add your own as well
Resources
Give your post credibility or decrease your research time with the resources listed below
Gender differences with insomnia – https://www.thesleepdoctor.com/2011/09/22/men-and-women-different-when-it-comes-to-sleep/
Natural sleep solutions – https://www.webmd.com/sleep-disorders/features/natural-solutions#1
Effects of pharma and non pharma sleep aids – https://www.ncbi.nlm.nih.gov/pubmed/29165623
Causes of insomnia – https://sleepfoundation.org/insomnia/content/what-causes-insomnia
Causes and treatments for insomnia – https://www.mayoclinic.org/diseases-conditions/insomnia/symptoms-causes/syc-20355167
Tips for getting a good night sleep – https://medlineplus.gov/magazine/issues/summer15/articles/summer15pg22.html
Bright light during day study – https://www.ncbi.nlm.nih.gov/pubmed/12789673
Blue light glasses – https://www.ncbi.nlm.nih.gov/pubmed/21552190
Assets and Images
Feel free to use and/or modify the images below. They are all royalty free. I included images with and without text depending on your preference.
Email or blog header images for your sleep affiliate campaign. Scroll down for product specific images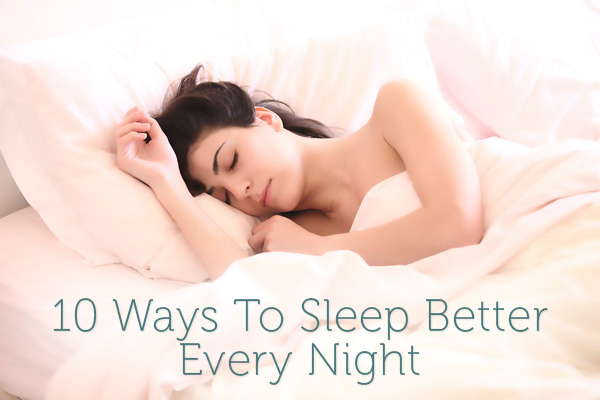 Affiliate Facebook Campaign Ready
Affiliate Campaign Images for Instagram
Pinterest Affiliate Campaign Images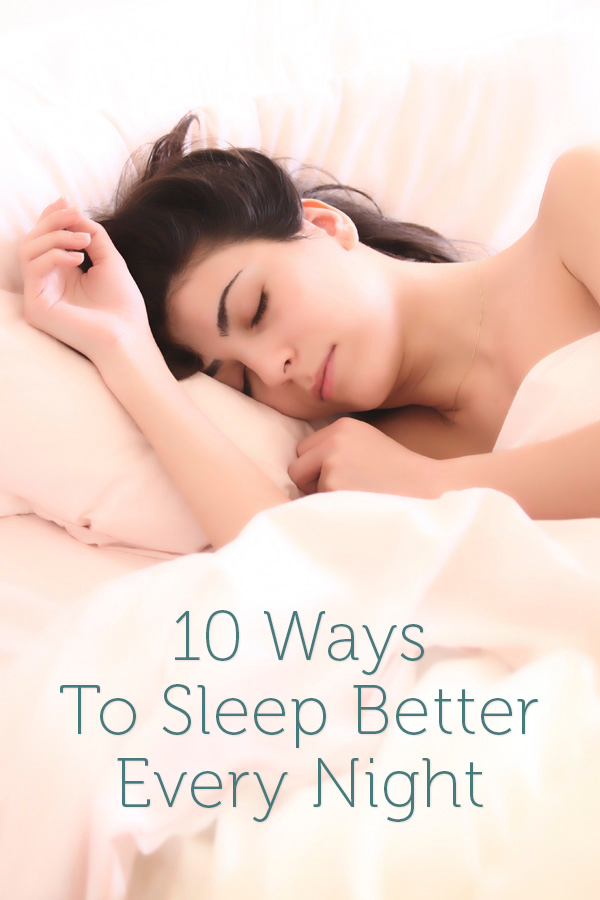 Product images