Robbins Interactive is an intentionally small affiliate management agency focused on the health and wellness space. We focus on health and wellness because we are passionate about living a full and long life. We truly believe and use all of our clients' products which makes it easy to share our passion and connect with our affiliates. Below are brief descriptions of the Robbins Interactive team members and our roles with our clients.
Stephanie Robbins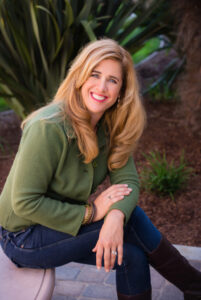 As the founder and owner of Robbins Interactive, Stephanie brings 20 plus years of marketing experience. She graduated from George Mason University with a degree in English which segued into a marketing copywriter position right after graduation. With a love for marketing, Stephanie rose the ranks as a Marketing Director of a telecommunications company as well as a digital marketing agency. Stephanie serves as the client contact and strategic lead for all clients.
Stephanie currently lives in Boise, Idaho. You can find her and her family exploring the outdoors from backpacking to skiing.
Casey Brown
As a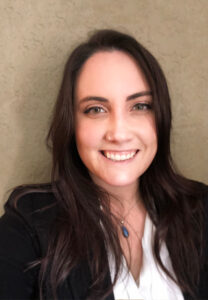 strategy-minded marketing professional, Casey has pursued a career in connecting like-minded brands, influencers, and individuals. She has a passion for bringing people together and for using the powers of the tech age for the betterment of society. With a curious mind, she has an education in brand building, design, communications, mindfulness, and writing.
A Boise gone-native, she takes her dog camping and hiking throughout the summer and loves to paint in the spare time she has.
Claire Toribio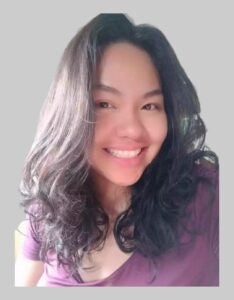 As a detailed-oriented professional, Claire is instrumental in keeping the Robbins Interactive team productive with list building and administrative tasks. Her research abilities help us target the perfect influencers and content affiliates for our clients. She is a driven and dependable person who does not settle for less. Claire values trust and integrity and believes in the saying "Trust is the glue of life. It's the most essential ingredient in effective communication. It's the foundational principle that holds all relationships".
by Stephen Covey.
In her spare time, Claire turns on my mommy mode and loves spending time with her daughter by doing what she loves such as biking, playing at the park, and reading books.